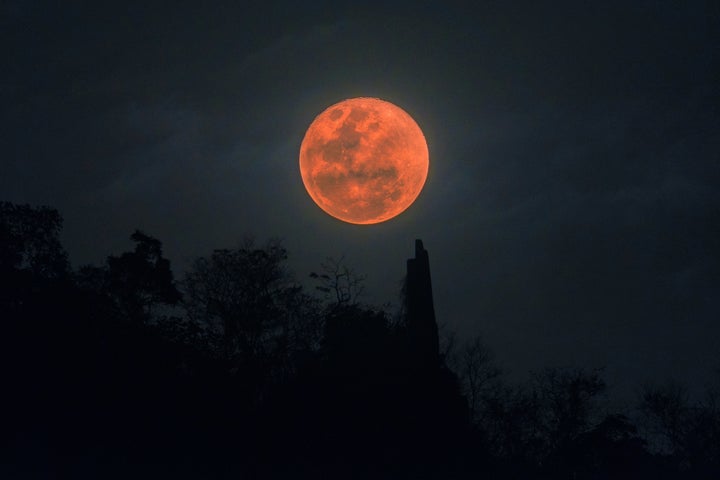 (Photo: Huffingtonpost.in)
Once again she was seen smiling and everything seemed normal, at times perfect.
She was feeding the baby putting him to sleep, even planting kisses on his tiny adorable face.
Her colorful garden betokened her aesthetic taste and personal style.
The family rejoiced in the strength of the medicine. Her heart pounded with contentment and gratitude.
Life in a feathered nest!
Out of the blue, the earth pronounced to align between the sun and the moon.
The blood moon made her queasy. 
Queasy pops gave way to antidepressants, which were equally futile.
The garden was in bad.
Thenceforward the baby was fed formula milk.